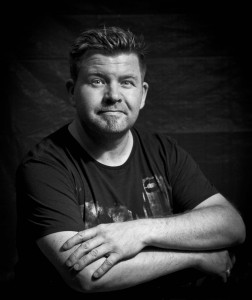 My photograpic orientation are mostly people and personal project mixed with some comercial work.
Some individual pictures will be posted on C-Pix Photographys Facebook page and/or Instagram page so make sure to check it out.
I definitely encourage you to reach out with your comments and hope you enjoy my photographs. 🙂
 Please note the photographs featured here are the sole property of Christer Lönnroth and cannot be used or reproduced in any fashion without my consent.